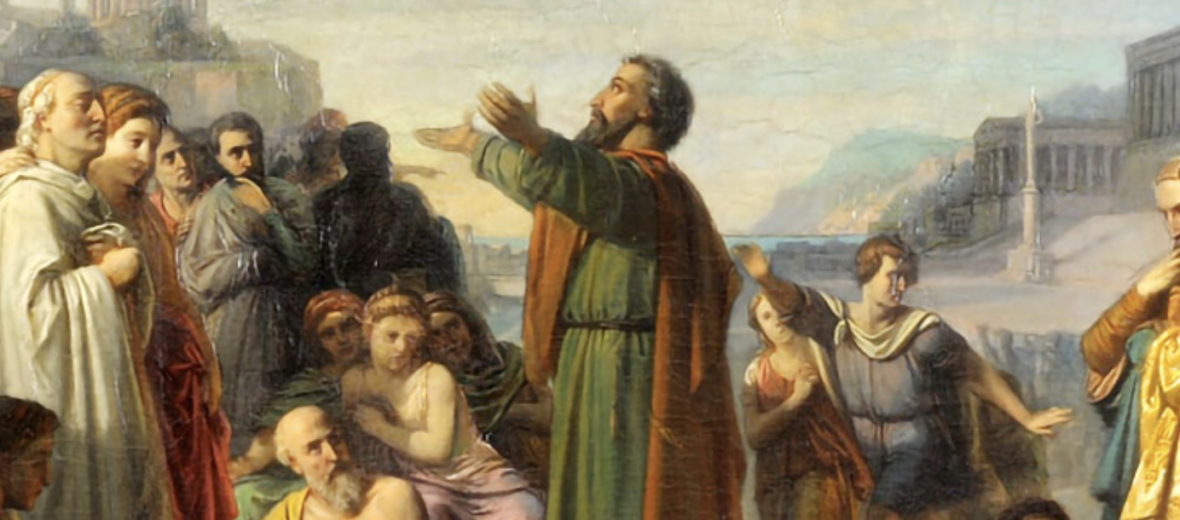 Jeffrey D. Pennington, Ph.D.
Sr. Pastor
First Baptist Church, Smyrna, GA
April 30, 2020
One of my favorite stories from the Revolutionary War occurred on Christmas night 1776 in treacherous conditions. Washington surprised the Hessian Army in Trenton, New Jersey, after crossing the Delaware River, and won an overwhelming victory. It is truly astounding that in freezing weather, Washington only lost two soldiers. Proponents of non- discrimination laws would lead you to believe that similar to Washington's army, there are no casualties to speak of. But even a quick search of how such ordinances are being used in other cities and states shows that they cause great loss. In this article, I will simply share these stories. As you read of the victims of these laws, understand that these laws that claim protection for all citizens have proven to undermine liberty for all.
Pascha Thomas's five year old daughter was not protected. In 2018, this Decatur, Georgia kindergartener was sexually assaulted in her school restroom by a male classmate who identified as "gender fluid" and was allowed to use the female restroom under the school district's gender identity non-discrimination policy.
Women in Anchorage, Alaska who sought help within the walls of The Downtown Hope Center quickly learned that they were not protected. The Downtown Hope Center is a women's shelter that offers safe haven for women fleeing rape, physical abuse, and domestic violence. The city required the shelter to house biological men alongside of women in its overnight sleeping facility. The shelter's resistance to comply led them to be placed under investigation by the city.
Jack Phillips, the owner of Masterpiece Cake Shop, won a 7-2 victory at the U.S. Supreme Court, which wiped away the Colorado Civil Rights Commission's punishment of Jack under Colorado's statewide non-discrimination laws. Yet just weeks after his victory, the same Commission used the same law to launch a new attack on Jack to force him to create a custom cake to celebrate a gender transition.
Washington State and the ACLU sued Barronelle Stutzman and her shop, Arlene's Flowers, under Washington's Non-Discrimination laws because she declined to create custom floral arrangements celebrating the same-sex wedding ceremony of a long-time friend and customer, whom she had served for nearly a decade. She now faces the risk of losing everything she owns.
Telescope Media Group owners Carl and Angel Larsen are filmmakers who use the storytelling power of film to celebrate marriage. But the Minnesota Non-Discrimination laws forces them to create films about marriage that violate their beliefs under threat of civil penalties, criminal penalties, fines, and up to 90 days in jail.
An advocacy group filed a complaint under Lexington, Kentucky's municipal Non- Discrimination Ordinance against Blaine Adamson, who owns Hands On Originals, a promotional printing company, for declining a request to print a particular design. Blaine serves everyone but can't print messages that conflict with his conscience.
These are the stories of real people of different ages and race. The first hits close to home, and other stories of immense loss are being told all over the country. Why would we invite these painful stories into our city's future? Conventional wisdom points our city on a different path, thus a common-sense perspective will be the subject of my next article.