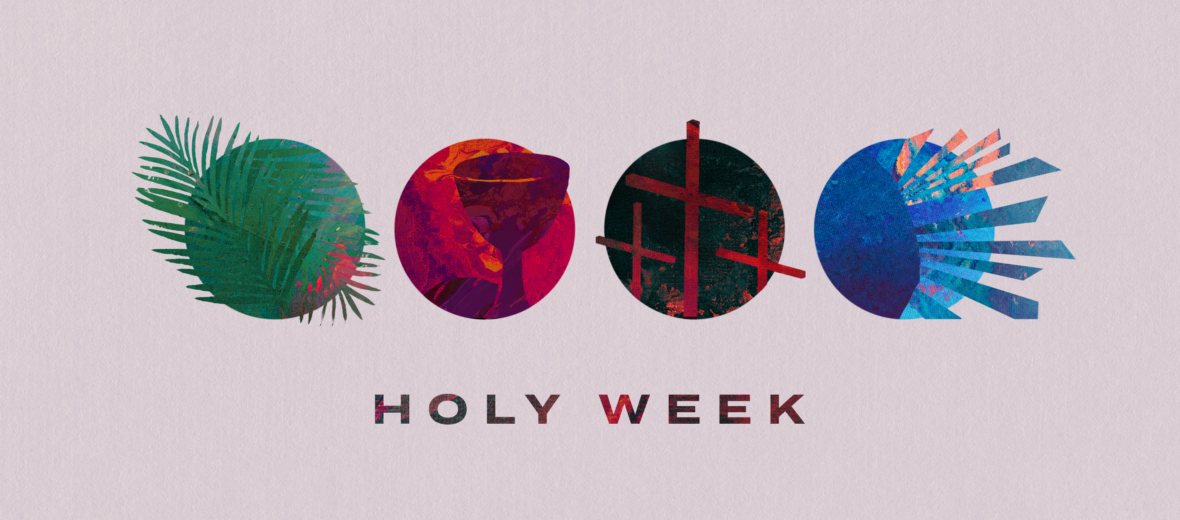 Scripture Reading for Thursday
Matthew 26:17-35; Mark 14:12-31; Luke 22:1-38; John 13:1-14:31
Devotional Meditation
The Feast of the Unleavened Bread and Passover were only a few days away. There was unrest among the political leaders who were plotting anxiously to secretly  arrest Jesus. Meanwhile in Bethany, at the home of Simon the Leper, the disciples gathered around Jesus as He spoke with them of events yet to be. It was then that a woman came in rather unassumingly holding a fine alabaster jar of expensive perfume. The disciples probably didn't pay much attention until she took the jar, breaking it open, and began pouring it on Jesus' head. I can only imagine the tears which must have poured out of her eyes as she broke open the jar exposing it, exposing her, completely before Him. 
What was she doing, they asked in shock and great judgement? Such a waste! We would never do such a thing! Never! That perfume could have been sold for way more than a year's wages to help the poor. How dare her! But Jesus knew. And Mary knew. It was an act of complete and pure worship. She was preparing His body for burial, something they could not accept yet. 
As I read the words, tears began filling my eyes and spilling down my cheeks. The woman poured out a perfume worth more than anyone could part with to prepare Him for His burial. Jesus poured out His body, an act that no one can truly comprehend, to prepare me for life eternal. One anointed His body. The other anointed my soul. What was He doing? But Jesus knew. Then I knew. 
I'll never have expensive perfume to part with. Nothing of any real value. But Jesus doesn't want what I can purchase for Him. He wants me. And He also wants to give to me what He purchased by the breaking of His body and spilling of His precious blood.  The woman spilled out something valuable for Him. He spilled out something priceless that no one could ever repay for us. Perfume exchanged for blood atonement. Broken and poured out for you and for me.
Prayer
Heavenly Father, we long to worship you with a heart that acknowledges your worth. You are glorious and good. Help us to pour out everything for you that we may honor you with ourselves. Your great love cannot be matched, but may we strive to exhaust our abilities to love upon your person. Thank you for your sacrifice. Thank you for the body and the blood. We are joined with you because you gave yourself for us. Be glorified in our worship this Easter. In Jesus' name, Amen.
Today's devotional meditation was written for you by Jennie Leigh.