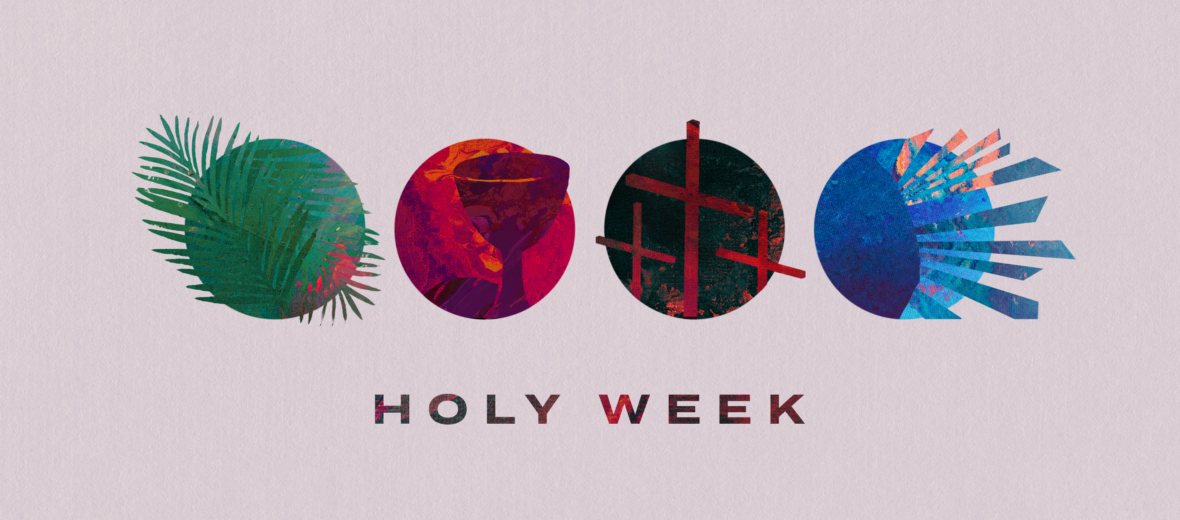 Scripture Reading for Wednesday
Matthew 26:3-5, 14-16; Mark 14:1-2, 10-11, Luke 22:1-6
Devotional Meditation
Matthew 26:1-2 tells us that Jesus had "finished these things". He had taught many lessons through parables in the days before. Now His message was that the Passover was in two days and that He would be handed over and crucified. There were sly plots being formed by the scribes and Pharisees, but most of all by Judas, who would betray Jesus by accepting money and to offer a kiss identifying Jesus to those who were seeking him. As we consider these decisions, we initially feel horror that Jesus would be handed over to die such a terrible death. However, we understand that God had a plan and He is never wrong. His plan was to provide redemption and a place of eternal life to those who place their faith in Jesus Christ. But even so, we are continually challenged to make major decisions – decisions about how we conduct ourselves, what our priorities are, our activities, our morals, caring for others, our commitment to the one true God.
The most important decision we will ever make is the decision to allow our hearts to realize we need Jesus as our Savior. Because Jesus was willing to be the sacrifice for our sins, He submitted to God's will that he should die on the cross to provide a way for all of us to be forgiven of our sins and give our lives to follow Him. When we make this best decision (placing our faith in Jesus alone), we are assured that we can rely on the promise that we will have a home in heaven where we will be with our Savior, a home beyond our imagination.
Many other decisions in life can be overlooked as mundane or trivial. These decisions, though not the source of our eternal life, are also very important and require for us to seek God's wisdom and submit to him in faith. If not, we may find ourselves thinking and doing things in direct conflict with God's will and word. In today's rapidly changing world, it seems many in the world have made a wrong decision in their daily living to live selfishly and to live with no commitment to God. Many don't think (or maybe don't even care) about the consequences.
In eternity there will be consequences. The choices we make and the actions we take will be brought before our God as we stand in judgment before Him in a place of true justice. Each of us should seek to make right decisions – those consistent with the principles of righteousness revealed to us in God's Word. Pray that those who do not know Jesus as their Savior and Lord will also have their eyes opened to the truth that every decision matters. Possibly, by the grace of God, they will place their faith in Jesus and live in a way that honors him. Only then can we be assured of eternal life in heaven, not lost forever in the abyss of pain and sorrow.
Prayer
Heavenly Father, your will is perfect. Your word is clear. Your righteousness is unfailing and eternal. You are holy. Teach us to order our lives in obedience to you. Help us every day and every moment to choose righteousness, full of faith and trust in your plan for our lives. Forgive us when we sin and stumble and lie and scheme for our own ends and desires. You know better than we. Make us faithful in our decisions in all things. In Jesus' name we pray, Amen.
Today's devotional meditation was written for you by Carol Dunbar.