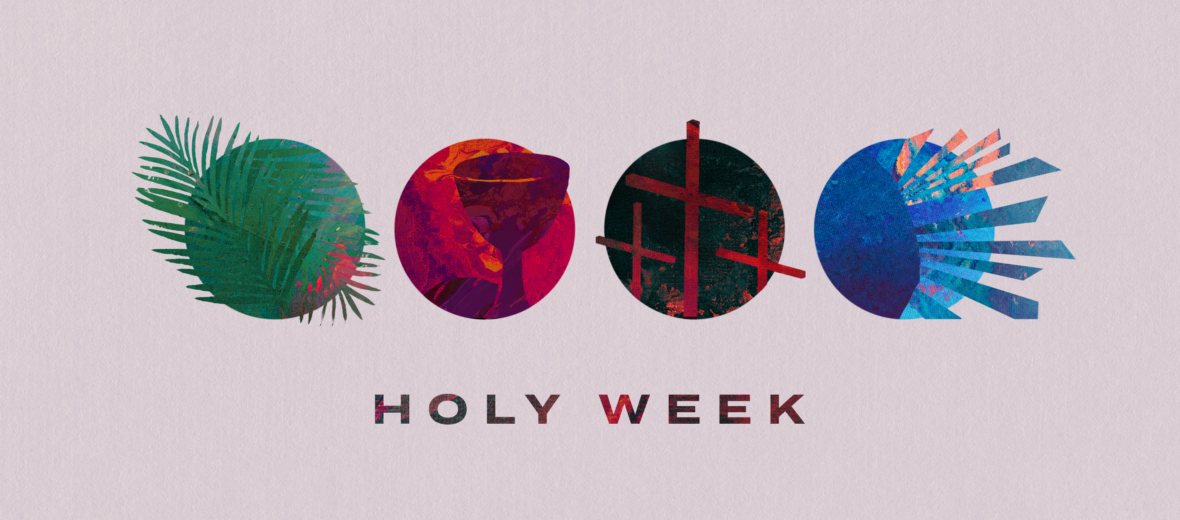 Scripture Reading for Tuesday
Matthew 21:19 – 23:39; Mark 11:20 – 13:37; Luke 20:1 – 21:38
Devotional Meditation
Jesus closes Mark 13 with two parables that remind believers to not get so focused on future events that we neglect our day-to-day responsibilities.
Mark 13:32-33 says, 32 "But about that day or hour no one knows, not even the angels in heaven, nor the Son, but only the Father. 33 Be on guard! Be alert! You do not know when that time will come."
Several times in my life I have had the privilege of house sitting. It has allowed me to spend time in homes I could never afford and the opportunity to serve others by watching their most prized possession! One time my husband and I were asked to live in a beautiful home on a golf course while the sale was pending as our friends had already moved to their new home. The house was semi-furnished so potential buyers could imagine what it would be like if they moved in.  It had a beautiful screened-in gazebo that faced a large pond with plenty of geese and other critters. It was not unusual to see people driving around the neighborhood admiring the homes. Some of the instructions the homeowners left were to keep the sprinklers running, keep the lawn mowed, and have the house presentable at all times. I remember the weightiness that came with that. We never knew when the realtor might call and let us know someone wanted to view the home, and we also understood that the home could be sold at any time which would require us to find a new place to live.
If Jesus came back today, would He find us waiting and watching? Are we waiting and watching by staying on mission, or have we become complacent by drifting into a comfortable lifestyle? Are we engaged in the Great Commission or just going through the motions?     
But what is it that we are to be waiting and watching for? Yes, we are ultimately waiting for Jesus but Pastor Ray Stedman puts it this way, "although the disciples had a special obligation not only to watch for Jesus' return but also to watch out for the Church, even so, we all have the same obligation not only to watch for Jesus' return but to watch out for our fellow believers."
Matthew 24:24 says, "For false christs and false prophets will arise and perform great signs and wonders, so as to lead astray, if possible, even the elect."  We are to stay awake and watch that we aren't deceived or fall into believing all the secular voices clamoring for our attention. Those worldly voices often impart messages of living for yourself, having your best life now, and getting all you can before you die. This is not biblical Christianity. We need to be listening for God's still small voice by feeding and meditating on His Word daily. 
We are to be participants in the work to which the Lord has called us.  Ephesians 2:10 says, "For we are his workmanship, created in Christ Jesus for good works, which God prepared beforehand, that we should walk in them." The idea that God has work for us to do is amazing! We have the privilege of investing our most precious possessions of our time, talent, and treasures by being the hands and feet of Christ to a world in need.     
As we approach Easter Sunday, we can be asking ourselves what it looks like practically to be watching and waiting as Jesus suggests. Where have I been asleep in regards to my faith? Is there someone specific that I need to be looking out for? If I knew Christ was coming back on a certain day, would I live my life differently?  
May God grant us all the grace to be faithful both in watching for our Lord's return and in watching out for one another.
Prayer
Father, we watch and wait for you. Your presence is our constant desire and your wisdom our refreshing well. We long to be with you and yet we continue faithfully in the mission and work you have planned for us. Cause us by your Spirit to persevere in the works you have ordained for us. Spread your glory through the world through the hands and feet, voice and lives of your people. And while we wait, fill us with joy and anticipation for the return of your Son, our Lord. In Jesus name we pray, Amen.
Today's devotional meditation was written for you by Karly Winter.